Want an amazing deal every day?
Use code MOREFUN in checkout to save on wigs that are not currently on promotion (excludes TressAllure).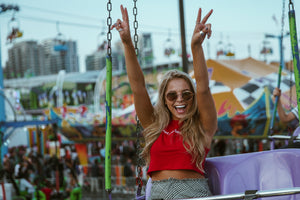 Love the wig you're with!
You deserve the best and we have top brands you love at affordable prices. Be sure to subscribe to our newsletter to get exclusive offers!
Shipping Information
Ship from locations are in the USA. Due to the high volume of online shopping, carriers are experiencing significant shipping delays. We appreciate your patience.